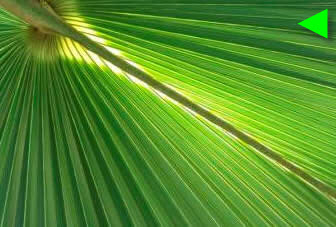 Cours :: Spatial Geometry :: students of 1st year in architecture :: Winters 2006, 2007, 2008 :: Université de Montréal

Exercises with associative geometry
stairs (in compliance to the formula of Blondel for ergonomic stairs);
sloped roof :: variations with the angle of the slope, while it remains equally inclined from all sides of the house.

Exercises of algorithmic modeling :: Part of a research project "Nature - geometry – architecture"
Principles of nature are studied and then modeled. A possible use for the architecture is found and visualized on the basis of parametric variations of the initial model.